I recently found these outfit pictures taken my the very talented
Emmanuel Robert when we were both in Paris for fashion week in February. We had just finished at the Mugler show (which was amazing, I may have internally passed out when Karlie Kloss came down the cat walk) and were taking a stroll back to Avenue des Champs-Élysées when we found a pretty little walkway where he took some outfit pictures for me. We also got to chat to
Scott Schuman
, who was surprisingly friendly and let us take a few snaps with him.
Obviously as this was from a little while ago, it's not overly suitible for summer as it was from winter! Until my next post which will be much more summery and colourful, head to
Titanbet Bingo's site
and their blog to see how you can easily
inject a bit more bold colour into your looks
, unlike mine down below!
You guys should also go and check out Manny's work over on
his facebook page
if you get the chance. He studies fashion photography down in Falmouth with me so if you fancy having a look and giving his page a little like, that would be amazing!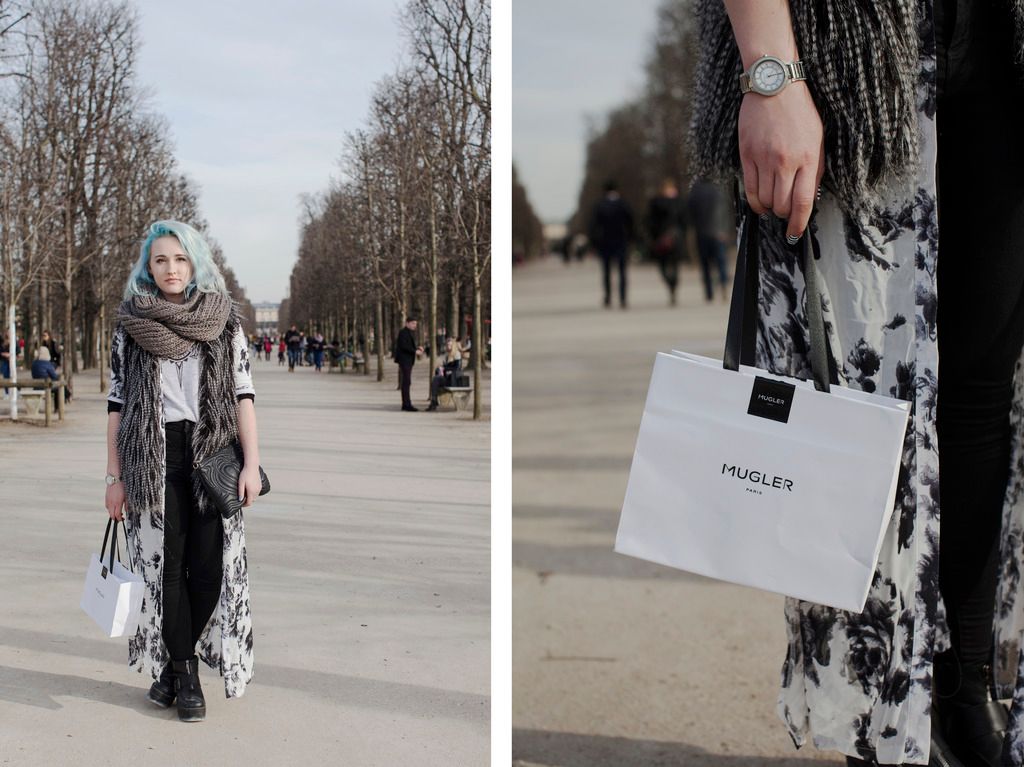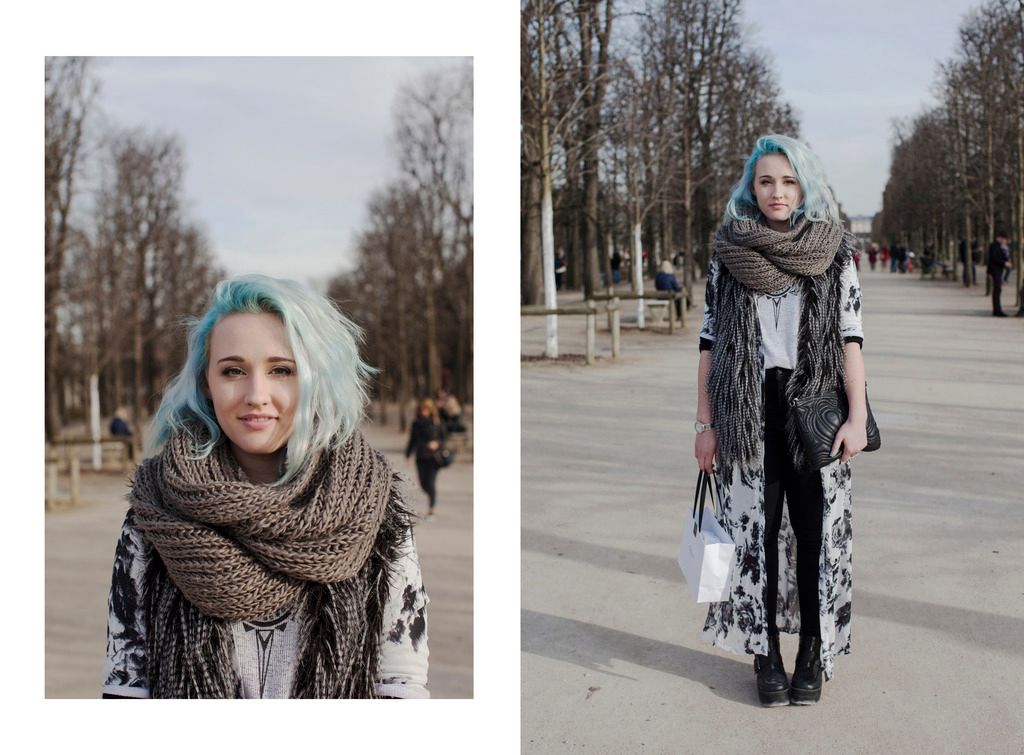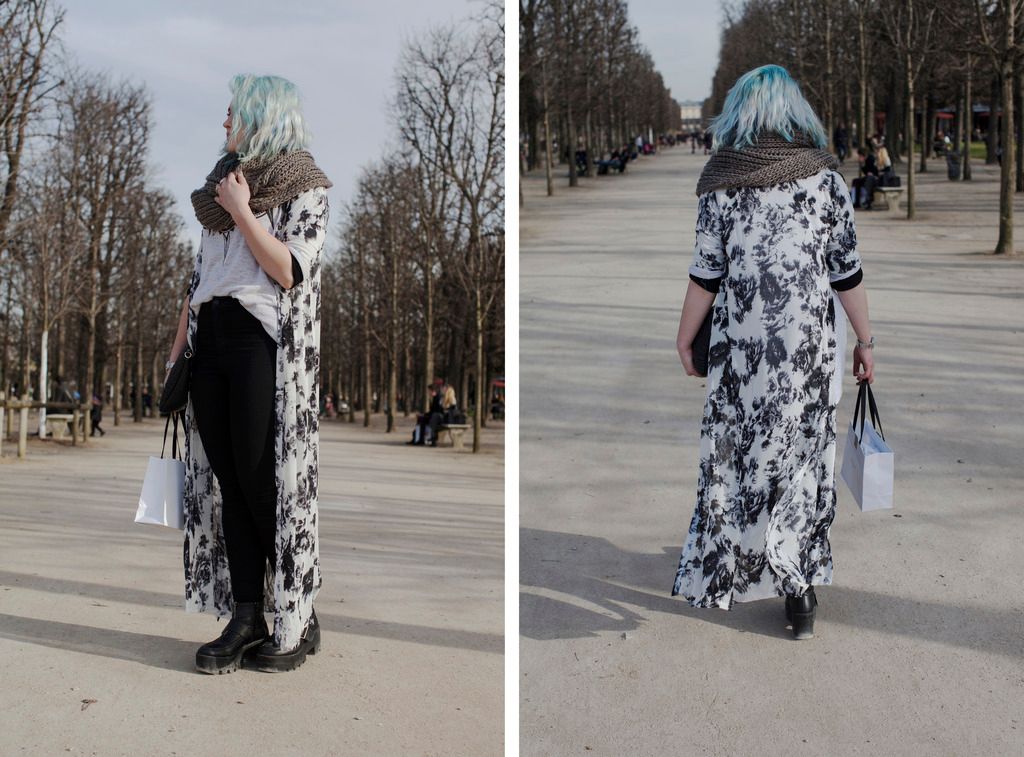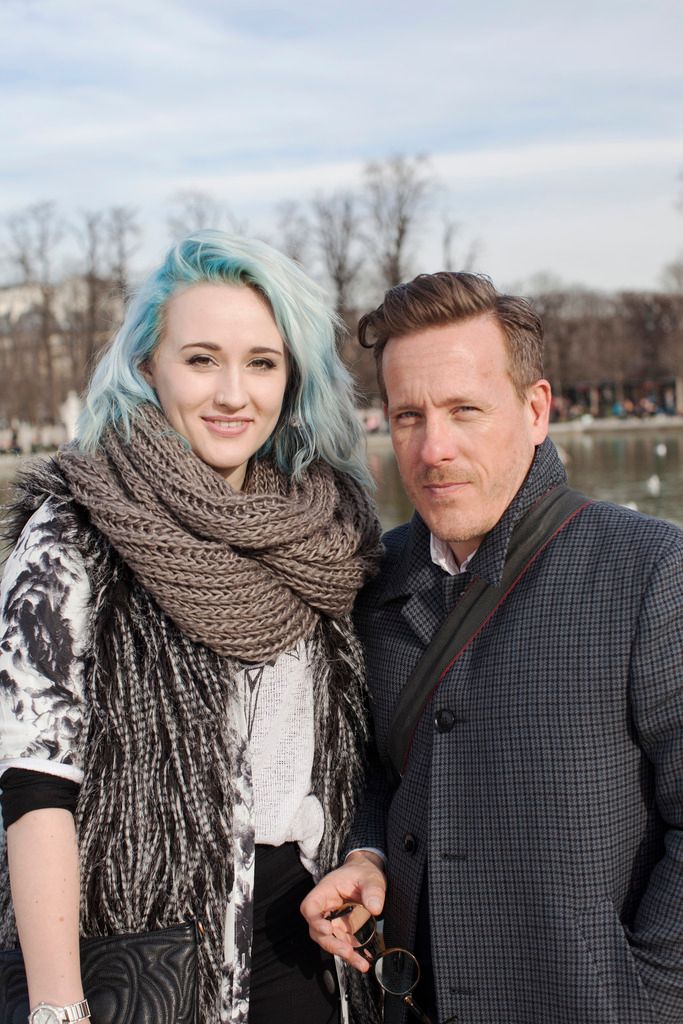 Scott Shuman and me!