My Room At University
So it's happened! After the pain of the applications, interviews, portfolios, waiting for responses and then waiting for what feels like years to start, I have finally arrived at university! I'm studying illustration at the University College Falmouth and am loving it!
Being a typical girl I not only over packed, I over packed the over packing. I brought ridiculous amounts of clothes, shoes, handbags, art supplies, toiletries and anything else you can think of. But after 2 and half days of solidly unpacking, I have finally finished and just wanted to share my little humble abode with you all! I'd love to know what you all think!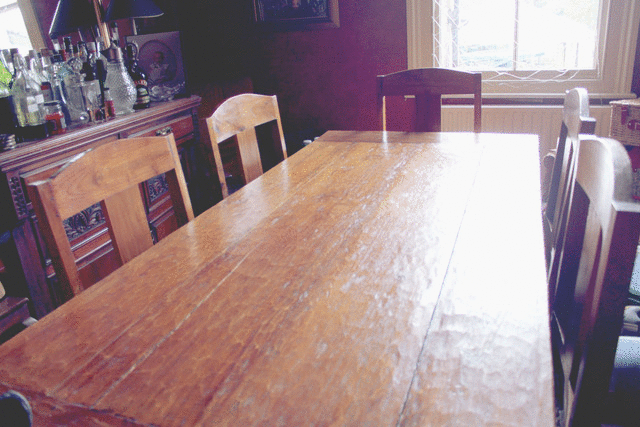 Packing. This was only half of it. Now you see what I mean by over packing on the over packing.
After unloading the car.
So messy!
Yay tidy.
My new clothes rack (always wanted one, eek!), and goodies on my shelves.
My cute en suite, and a little decoration from home.
Desk and window area, and storage pots.
Toiletries.
Window bunting.
Clothes on my new rail.
Balloon from the fam!